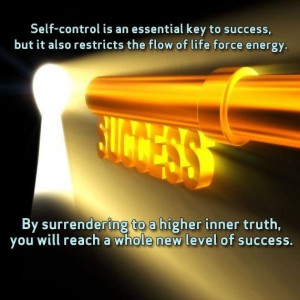 In the coaching world, many coaching are being told by their mentor that they're good enough and they're ready in spite of their self-doubts. I'm here to tell you otherwise. Let me explain.
The coaching industry is very large. Billions of dollars are being spent into coaching every year. Yet, when it really comes down to it, the coaches are all doing the same thing over and over again, bringing new clients in and moving to the next, but without really moving forward into any meaningful vision or purpose. Sure, helping clients is nice, but that's not nearly enough.
One of the main problem is that everybody must down-level themselves to the paradigm of their clients in order to serve them. In doing so, they stay stuck in the same old paradigms and try to improve upon something that must be changed altogether. In today's context, that means all these coaches will suffer the same fate as the clients they're trying to help: their foundation will crumble and they'll be swept by the flow of life.
Now, some do have a greater purpose. However, all of the most known consciousness coaches have only 40% to 45% alignment with God. Why? Because they are more committed to their clients than they are committed to serving God. They operate from their clients' paradigm, partly to be able to relate to them. This makes sense business-wise, but in the long run, leads to running in circles while not going anywhere.
To name a few, Bob Proctor has …Read More