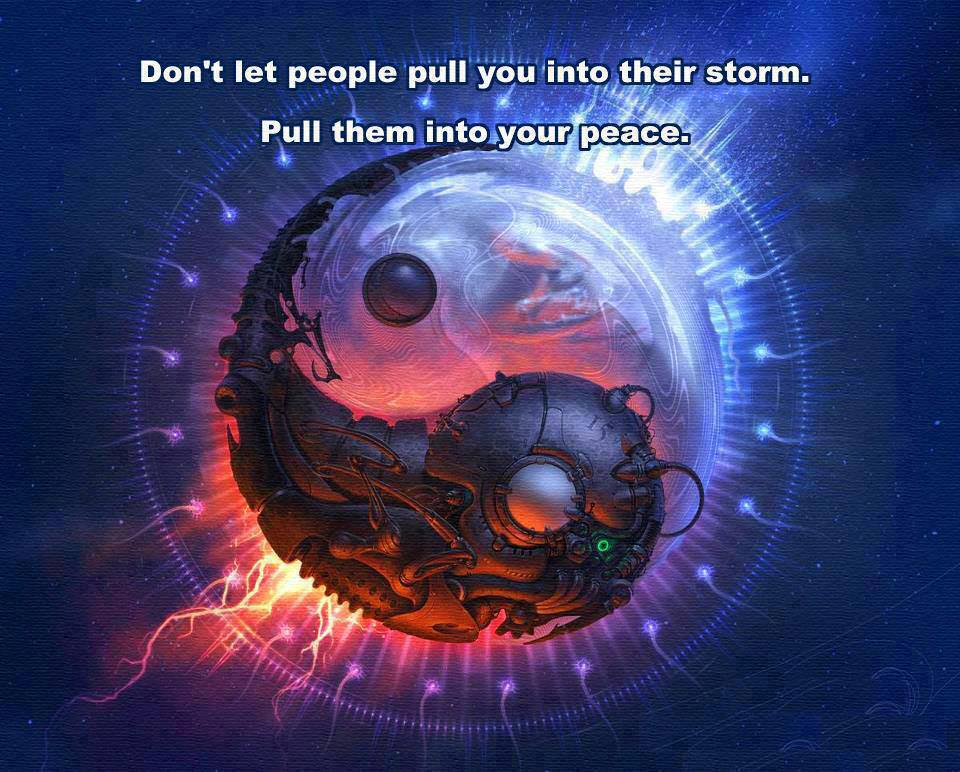 There are very few coaches following my newsletter, as over the years, very few could handle my energy, but lately, there's a very dangerous trend that I'm seeing. Let's talk about this.
I've observed the coaching industry for spiritual growth and business growth very closely over the years, and been to many events before 2019. What I found is that, for the most part, the people there were incompatible with my work. In order to have success in the material world, they all have a 15% Luciferian contract corruption that could be resumed like this.
They place money first and God second, if at all.
The people who follow my work do not respect that formula, and have had for the most part a difficult time integrating into the existing matrix and earning money. Leading to most of my client-base being in a difficult financial situation.
Because the Luciferian-contract route is the easier path that all successful entrepreneurs use, these people were not ready to place God first and money second to work with me. Thus they did their own things while I did my own things.
The easy path, however, is over.
Over the past 2 years, a lot of coaches have fallen corrupted, leaving only a few good ones left. But now, of the ones left, even my favorite ones, almost all of those who operated in that Luciferian matrix have fallen with 95%+ corruption on all consciousness layers EXCEPT the conscious layer so they think they're fine, they sound fine, they keep giving …Read More