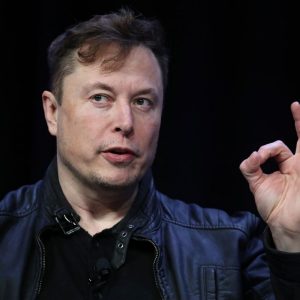 As you probably know, Elon Musk just purchased Twitter. What's really going on?
There also has been tons of timeline merges lately. A lot of lightworkers really got hammered the past few days. My daughter stayed up two nights straight saying it wasn't safe to sleep. What's going on?
I've also had Elon's face in my mind a lot lately. What's going on?
One morning, after my daughter stayed up all night and I barely got any sleep, I was about to catch some sleep, then saw Elon immitating shooting a gun with his hand while making the sound with his mouth; warping timelines. Is he using timeline warps to target lightworkers?
Another question. If he's such a defender of free speech, why threaten the existence of Truth Social by purchasing its direct competitor right in the middle of the launch? Why not purchase it a year before or a year after? It's a question worth asking.
We worked on clearing veils and illusions around him, and now can clearly see the intent of purchasing Twitter vibrating at -25 million, and his core intent vibrating at -95 million.
He's purchasing Twitter for two main reasons. First, to cut Truth Social dead in its track, and second, to use it to push the transhumanism agenda. He'll require every human to authenticate with their credentials, and will add NeuroLink into it.
Is he doing a good job of defeating the Satanists while a new group gains more power?
My Satanist shadow is responsible for this mess, so the Satanists definitely …Read More