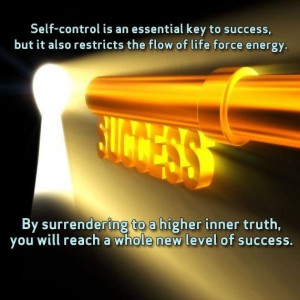 I've been working on completing the God & Money Reading profile, and it has expanded beautifully.
My promise is that if you manage to go high on these charts, you will see wealth.
I also measure aspects causing issues at home, as you can't generate wealth without first getting your house in order.
Compared to the Soul Alignment Reading, this reading profile is more practical, whereas the Soul Alignment Reading is more abstract. A few important aspects are shared between both reports, but most aspects are different.
You can get your God & Money Reading here for $197. I will write the actual sales page later.
The reading comes with a book explaining it in details.
Corruption levels
Negative fuel
God Connection (6 centers, crown, heart, sex above/below):
Money consciousness:
Purity of money consciousness below 100:
Abundance consciousness:
Purity of abundance consciousness below 100:
Masculine
Resistance to look within:
Holding onto stories:
Anger, including hidden layers:
Blaming:
Guilt:
Field saturation:
Intolerance:
Need to be right:
Need for validation:
Need for security:
Need for control:
Control fuel source:
Self-sabotage:
Fear of failure:
Fear of success:
Timeline fragmentation:
Coachability index:
Willingness to learn:
Divine Spark or Burning Desire:
Fatherhood or Motherhood:
Self-worth:
Discipline:
Resiliency:
Optimistic:
Realistic:
Opportunist:
Gratitude:
Faith:
Discernment:
Pillar of Heaven:
Ownership of your living space:
Ruthlessness:
What gets measured gets improved.