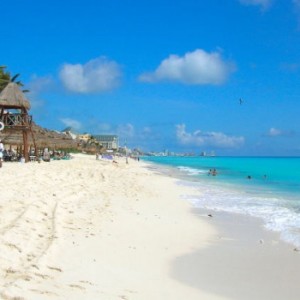 I've barely been able to do any work since coming back from Thailand in March, and a lot has been unfolding. Dealing with the Satanist Cabal, the Nazis, the Negas, Diablo & Lilith, then now the "agency" launched a fleet to attack Earth a few days ago. When is this going to stop? We're eliminating the groups one after the other, and we're getting very effective at it. This is getting incredibly boring and repetitive. Who is next? Many lightworkers have been fooled by the "agency" into fighting for the wrong side.
I have a pile of Soul Alignment Readings to do; doing it once in a while when energies are a bit lighter, but please be patient.
There are obviously very deep shifts taking place, and the new landscape is starting to take shape. This is what I want to share with you today. The spiritual landscape for 2020 and beyond.
First, as I kept repeating for years, lightworkers failed to fill the power vacuum left by the removal of the Dracos, so whenever we take out one group, another group comes through time to fill the vacuum. Last time was UniMatrix stepping in to fill the vacuum. In response, the Galactic Federations have stepped in to fill that power vacuum.
At the same time, 95% of energy workers are forking off into a 20-30 years karmic cycle. I don't know yet what's next for me, but these 95% who failed to fill the power vacuum, and who were spared from the virus …Read More