Archive for category Spirituality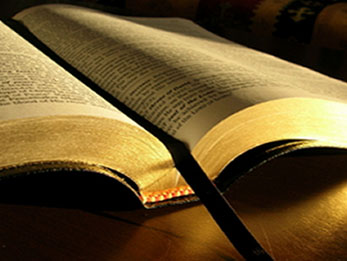 In this series of channeled book summaries, here's another one coming from Andromedia: "Remember vs Learning: A Blueprint for Memory Recovery". I've been using the new knowledge on DNA and memory structures to recover memories of an unknown past life in China, and got the memories of the whole lifetime with somewhat good clarity. However, remembering to speak the Chinese language is a different story. It requires changes to the brain structures, and 40% of the "brain cells" required for language are actually in the stomach. Thus, this article will help clarify what role the brain has in relation to the DNA memory structures.
A blueprint for memory recovery. In advanced nations, incarnation often comes with a partial loss of memories. This is due, in part, to the dissonance between the old and new environment of past and present incarnation, creating a gap in memories, and a dissociation of realities. The other reason is that many aspects of the psychic function not only through the soul but in a finely-tuned coordination between the physical body and ethereal soul.
The simplest way to look at it is this. The body is the container and the soul is the content. Let's say you speak English in your current incarnation and Chinese in your past incarnation. Let's say English has a round shape and Chinese has a square shape. Your body is wired to take a round shape in. If you try to put a square within the round container, it won't fit, or you'll …Read More