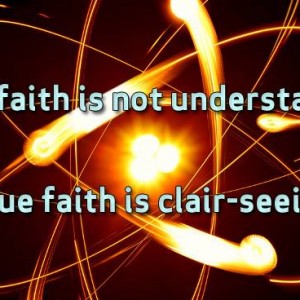 The message I posted yesterday was again massively rejected. I haven't read the Bible myself and generally don't talk about religion, but when it repeats exactly what I keep repeating, it's worth bringing into the discussion.
A message I got today: 61.4% of the New Age movement in the USA is under demonic control, 20.6% is in stand-by mode because of demonic influence, and only 18% are aligned to the light. In Canada, 25.9% under demonic control, 63.8% in stand-by, and 10.3% aligned to the light.
I want to share a bit of my story as to how I made peace with Christianity and with God. I grew up in an extremist Catholic family (who ironically are in fact Atheists) and was forced to go to church every Sunday. When I moved into an apartment at 16, I told them: either you don't force me to go to church, or I won't come visit you in the week-end. The choice is yours. They thought about it and agreed. I have barely ever set foot in a church ever since.
I have gone my own path of growth, traveling all around the world, and learning various energy healing modalities. I would talk about Source Consciousness, Light, Oneness, but would never use the word God because of all the baggage associated to it that rendered the word meaningless.
I however realized that there was only so far I could progress in my growth while operating from a place of pain towards God. It was hard …Read More