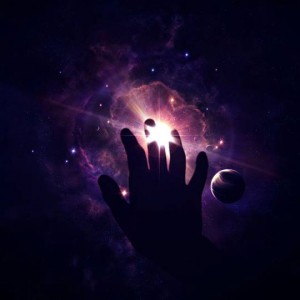 I haven't written anything for a long time (42 days). The reason is that I didn't want to connect more active denial into the work being done; thus it was better to just do the energetic work without talking about it much.
Today we're reached a milestone: fear-based spirituality is officially dead. It's a dead-end.
Let me explain. While most everyone is focused on preserving their safety and beliefs (98% of those consciously using the Law of Attraction do only that), I have been focusing on opening a transition path for this planet. For over a year, the #1 challenge has been overriding the collective intent of millions of spiritual people living in fear-based spirituality pretending to know that topic.
Massive work is being done in the Yucatan area to cleanse out what's left of dark forces, and astral cities of Immortals are being built here as a safe haven, as the astral planes are in total chaos right now. I've just done some work on the "black goo" after receiving some specific information on the topic: some of it is good and part of the planet's process of creation, and some of it is corrupted by a parasite. I worked with the positive black goo to cleanse out the parasites and take over the energy lines. A lot of work is being done in grid-realignment. Every coach and healer is pulling a group of people into a different direction and we're got thousands of misaligned grids colliding on each other and causing …Read More