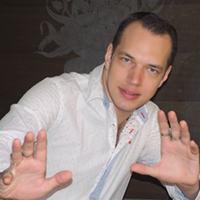 Place God first, Money second, and everything else will fall into place
If you want to serve God's will, it has to be done in all dimensions, including in the physical.
Earth also needs guardians to stand up against demons, corruption, false light matrix and mind control by protecting the upper and lower dimensions.
This website is for those who want to serve God's will and stand against corrupt orders.