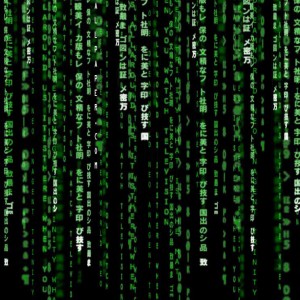 Alright I'll give some updates. My wife is still away and I still have to pay for her hotel. The fact of being spread-out is altering the way timelines merge, and is cock-blocking the barrage of bad timelines. This should be resolved soon.
Magdalene, Lucifer and Pistis look really weak at this point, but there are still endless bad timelines to clear out. We also have to keep an eye out for other yet unidentified players. Meanwhile, my mailing list is shrinking at record speed as Luciferians are running away, which is funny to watch.
One big problem is that our timeline is condemned with the evacuation. We are not in the master timeline, nor is our timeline blessed by God, which makes it very vulnerable to ambush and collisions. We have to get closer to the new master timelines. God showed me 15 master timelines all spread out. We did some reconsolidation work to connect them together and approach them, bringing series of timeline merges along the way. As of right now, we are 816 to 13.5 million timelines away from the master timelines blessed by God. The closer we get, the more stable we'll get, but we need to somehow merge with timelines that are wildly different and incompatible with ours.
As those timelines are merging, I'm definitely noticing that people out in the street have a lot more soul than before!
Next, as I'm starting to look at people strictly in terms of God pledge and Lucifer pledge, I …Read More