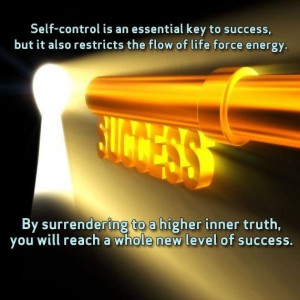 One of the most convoluted topics in the consciousness and spiritual communities, yet very little discussed, is the future of money. Can we transcend it? Should we use it? What is it going to look like in 100 years? What about in a million years?
There has been a lot of talks about creating a money-less society. However, it came from a very deep scarcity mentality and from a hate of money. Following the law of attraction, they have indeed created a money-less lifestyle for themselves.
Money serves to facilitate the exchange of value.
If you want bread, and you have eggs, you can trade your eggs for
bread. What if you have only cows? You're not going to break down a
cow for some bread. What if you have nothing the other person needs?
Then look at the computer, cellphone or tablet
you're reading this from. This technology has been made possible
because thousands of people have put their efforts together,
gathering components and resources from several continents, and
through a highly-efficient network of cooperation, it was all brought
together to create this device that nobody could create on their own.
Without money as a facilitator for exchange, this would not be
possible.
Can money be transcended like in Star Trek? It is
possible, but only within a closed community to cover for internal
needs. You still need to exchange resources with the outside world.
Most importantly, you can't transcend money from
a state of mind of scarcity. The population would first have to reach
a sufficient level of financial maturity and wealth mindset, and only
then it could …Read More