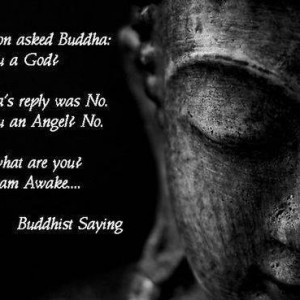 The feedback on the Non-Rivalry Powerliminals show that it has HUGE and consistent effects. Here's what people are saying.
"It's awesome stuff I feel less resistance in life got the stuff playing all the time even on a mini MP3 player most of the time even when I'm out I feel more relaxed and confident in social settings and during my interactions a friend also said he feels good around me (positive vibrations) like he's feeding off my aura plus on an energetic level I feel really good and protected, before I felt energetic attacks and down/drained when I was out and in certain places but none of that anymore. Awesome stuff Etienne still having more experiences. This is a must." -Mo (England)
"The non-rival powerliminals are really working! After a few days of letting them play non-stop, I got attacked ferociously by it seems everyone and everything,lol (some of which is my own fault) but now I feel like I am wrapped in a cocoon. I feel things trying to attack but they can't get in. I can't wait until the next powerliminal that you create…" – Todd (USA)
Several others have been saying that results hit right away from the first play.
And now here's something even cooler. Last week-end I went to Ohio with a dozen people of the World Information Network. We rented a house by the lake and got to spend time together. Dorothy helped me recover ancient sealed memories, and I'm very grateful for that. In …Read More