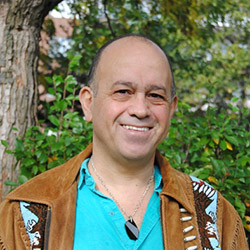 My Master Alchemist teacher Jacques Tombazian passed away in August 2015, at the peak of the war with the Dracos. Since then, his books have fallen off the shelves, his website disappeared, and his work pretty much disappeared to be forgotten.
I finally decided to make his work publicly available for free. It is much needed in these difficult times!
>> Master Alchemist Jacques Tombazian's books are available here
I'm also releasing his audio meditations once a day for 53 days here
Meanwhile, I'm just starting to take a few clients again, by invitation only at a high investment level for very intensive work. There are still a dozen energy readings waiting from last year; I should be able to do those soon.
Crystal Attunements are also available again, although I do it differently and it can take a while to lift the crust.
Enjoy the meditations!