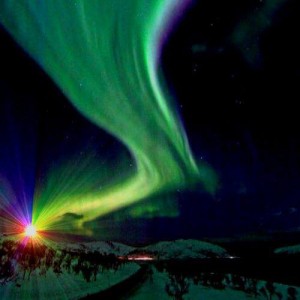 In order to defeat Xavier and the AIs, we had to eliminate them back in time at their points of origin, and that has been a success. By doing so, however, we completely blew up the time and space continuum and created new timelines where our Universe does not even exist. This is total gamble.
After going through intense challenges, we got to the timeline collision merge point. We're colliding with a stronger timeline where our Universe is non-existent, and that would destroy us. We teleported our solar system into a mini portable Universe. I see no Andromedia anymore, no Orions, no Sirius, no Arcturians. I see no remnant of our Universe. As we teleported, the rest of the Universe immediately crumbled. There were only 2 planets left to rescue; Earth that was 94.7% cooked, and an Orion-Sirius planet that was 88.7% cooked. Both barely survived by a hair!
Out of all creation, about a hundred planets could be rescued and evacuated. Less than 50 out of the 89 billion heart-based planets we were protecting. Those survival rates are abysmally low. We blew up the entire space-time continuum, but there was nothing to save.
At first we got into a Harry Potter-style Universe with everyone doing their own magic in conflict with each other, secretly under control of some overlords, and with no spirit. Fell into several traps. Managed to escape those spirit-less timelines.
Now, timelines are so fragmented, we might be in different realities seeing different things, but I see none of the …Read More