Posts Tagged alchemy
Today we'll explore the difference between a 3D and a 5D world, in very simple and clear terms.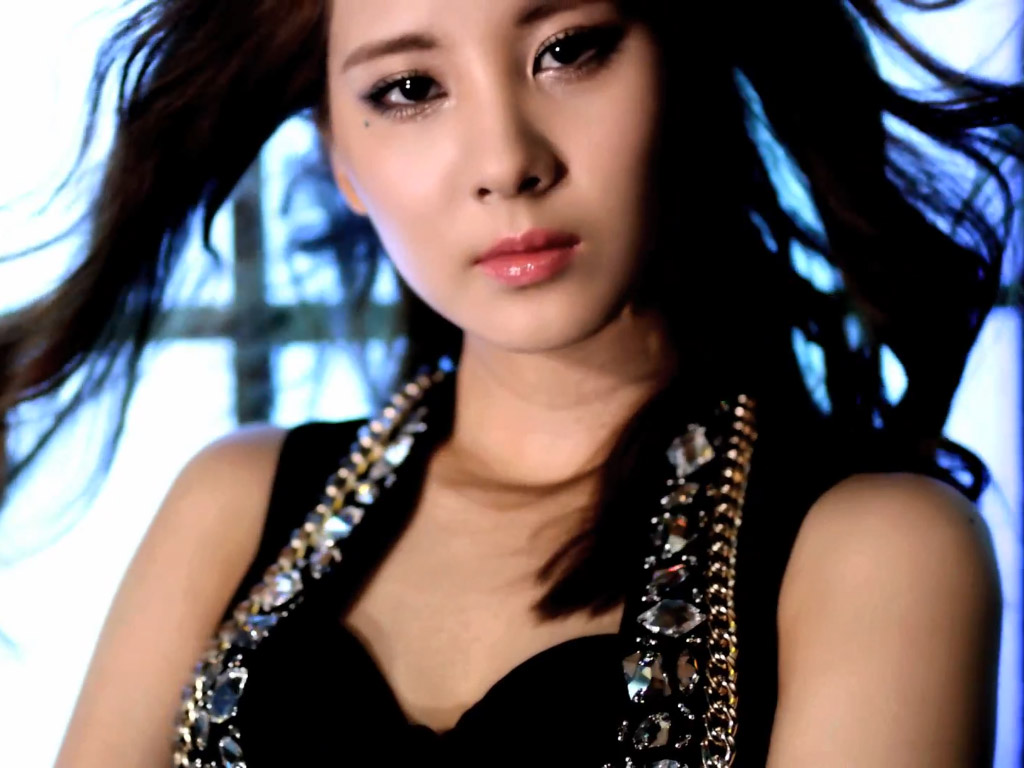 It has been exactly a year since the last release (February 26th), and today's solar eclipse is the perfect time to release Version 1.4! This is a MAJOR release with every aspect greatly enhanced. It is now a series of applications to manage audio and video files.
Please leave your review on SourceForge!
The Natural Grounding Player now gives more flexibility as to which videos to play and has a great UI overhaul.
The Yin Media Encoder is now an independent application and no longer requires working with files in a single folder. This will make it much easier for video enthusiasts to upscale their SD videos into HD. It now does the processing in 16-bit and has many more options.
The 432hz Player allows playing audio playlists with live auto-pitch from 440hz to 432hz to make it more harmonious with the heart. At first you don't notice too much different UNTIL you switch back to 440hz, and THEN you can't go back from 432hz. There is no other option on Windows to auto-pitch to 432hz with this quality and precision. Changing the play speed by -1.82% doesn't count as 'precise'.
The Powerliminals Player allows playing 10, 20 or even 30 audios simultaneously at various speeds. [Perfect for playing Powerliminals!](https://www.spiritualselftransformation.com/powerliminals)
The Audio Video Muxer allows changing file containers, merging audio/video streams from separate files, and joining multiple video files of same format **without re-encoding. All operations are lossless.**
Warning: This version will replace your database. To preserve your custom videos, mark …Read More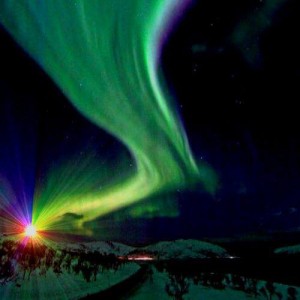 Due to recent developments, and the shifting global energetic situation, I started getting a whole new wave of clients who were struggling with dealing with the energetic shifts. After designing a new type of energy reading on several people and realizing that the meaning of the reading required explanations for most, it became clear it was necessary to write a book to explain what is going on.
It is done. New book Understanding The Shift written, edited and published in PDF/ePUB/MOBI format in a single day. 6000 words. Channeling accuracy of 99.97%, accuracy of 99.9998% and vibration of 95.6 million on the Hawkins Scale. I'm definitely getting the hang of it!
I'm unable to perform regular energy readings because most people's energies across the globe are blown out by a vortex of ascension that is creating storms affecting 60-100% of all global energies. Thus, from now on, and probably for the next 18 months, I will be performing the energy readings in a new way by using the ascension vortex as a point of reference and looking at the alignment and resistances to it.
Understanding The Shift has already been sent out to all clients who purchased an Energy Tune-Up within the past 3 months. You can get it by purchasing an Energy Tune-Up to get more insights as to where you're at and have a better understanding of what's currently happening and what's coming.
The process of ascension has barely begun.
>> Get an Energy Tune-Up here to get Understanding The Shift.