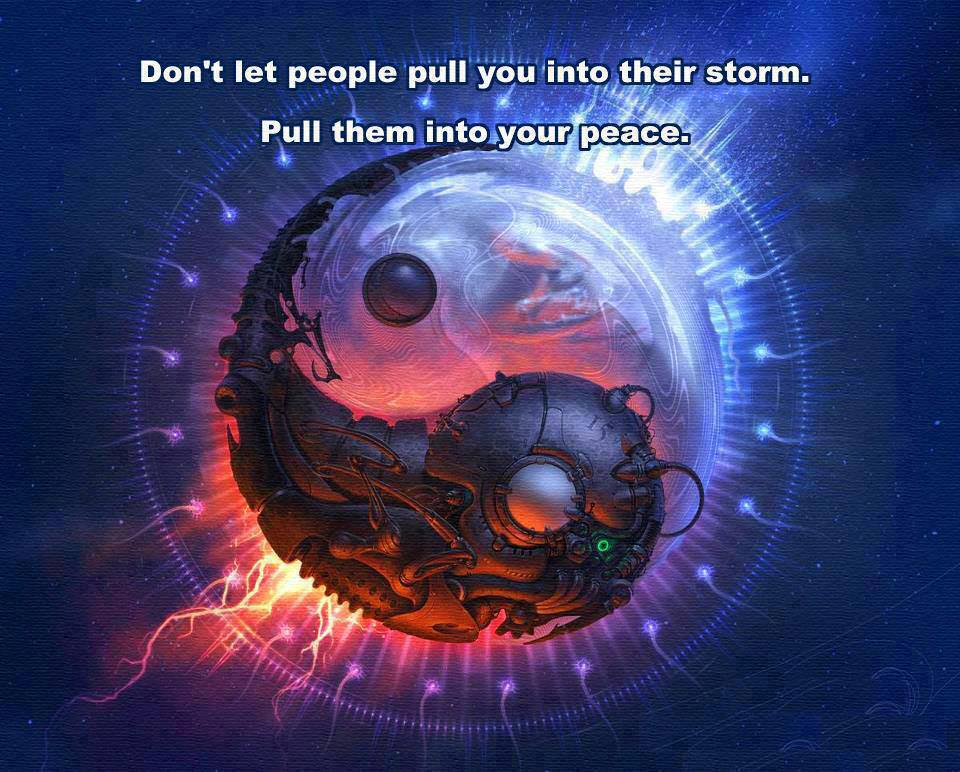 Earth has been assaulted many times already, and there's yet another wave coming. Planet Earth is the most heavily-guarded stronghold in this whole Universe and 4 Universes above right now. We'll be ready. I'm writing this so you know what's coming and what's happening so that you can prepare.
Now, the Universe is relatively stable with the Orion Federation and AnPleiLe Alliance in control of most of the Universe. The Reptilians went back to the Draco belt and will be left alone. There's another 4.6% which we knew little about who didn't join the Alliances. This is where this is coming from.
A guy appeared out of nowhere in Europe, knocked on someone's door, and asked if he knew me Etienne Charland. The guy drank a whole can of coke and crashed asleep on the sofa, sleeping the whole days and waking up in periods of 5-10 minutes. It looks like he came from far away. Turns out an Elder had already told the host of this guest's arrival. Tuning into this guy's energy, he really makes me think of Avallac'h in The Witcher books and games. His host then Googled my name, found me and reached out.
I still haven't been able to talk with him because he's still knocked out from his travel and sleeping whole days, but he's carrying a war with him. It looks like he came here seeking refuge from what he calls the Aracnadash. I already had …Read More