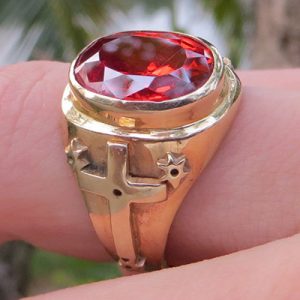 Literally hours after posting the last article where I warned about 5 false flags being underway, the first false flag occurred in Charlottesville, followed by an operation to take down statues and another false flag in Barcelona. There were at least 2 other car mauling that may count as half false flag each. Someone carrying many pipe-bombs was arrested in Charlottesville just before the incident, an artisanal bomb has been taken from an Antifa member, and bombs have been found in Barcelona with Sagrada Familia being their main target. All bombs were defused and it seems van mauling was only a Plan B. We did get through the eclipse without bombs taking off… by a hair.
But… is Charlottesville really a false flag with actors and protesters being paid or am I making this up? A bit of research is often all it takes. This video claims there was a posting before the incident looking for actors in Charlottesville for $25/h. The requirements are exactly what it takes to stage event such as what is taking place. Following the links, the posting on Craigslist was indeed posted *before* the incident and is thus genuine. Coincidentally, the mother of a victim in Charlottesville is the same mother as a victim in Sandy Hook.
This settles the case. It's all a big theater.
On my side, I've been busy. Several have ordered a Soul Alignment Reading but I'm waiting until we are out of the …Read More