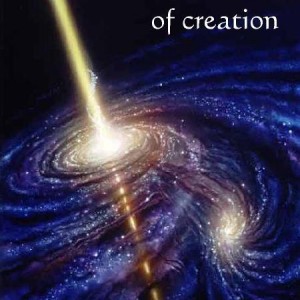 We're now at Plan D for the activation of the Ergomenon Crystals. None of the 10 Keepers and 50 Priestesses required for the first phase of activation have shown up for the task, the Master of the Keys disappeared and I don't know what happened of her, and the opposition to such activation is extremely heavy. The activation is happening anyway, and I was told to wait until we reach the 15.2% activation milestone before talking about it to not draw even more opposition and baggage to it. At this point the activation cannot be stopped.
We flipped the activation process up-side-down. Instead of relying on 10 Keepers and 50 Priestesses to ground the high-frequency energies, we've plugged the crystals into a fully activated crystal in a higher Universe to boost it, and have opted to brute-force the activation because all the warnings have already been given and those who haven't waken up will still hold their ground no matter what. So, brute-force activation it is. I'm getting support from the Counsel of the Crystals in that higher Universe — it's good to have potent support for once.
The activation started 3-4 weeks ago and is now at 15.2%. It is absolutely obliterating the old power structures of the matrix, going at a very slow but gradual pace and crushing any resistance in its path.
At first I was holding the task of all 60 Keepers and Priestesses on my own to ground the new energies to get the activation started — …Read More