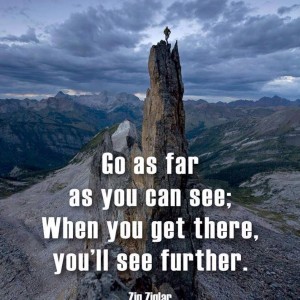 This message is channeled from a member of the Planetary Counsel of Light who wishes to remain unnamed. This is not something I would want to speak of myself, but I'm doing my job of passing along the message. It is easier to predict future events by looking at the evolution of the energetic landscape from above. He also chose the title of this article. The rest of this article is channeled from him.
I am a member of the Archangels working under Metatron and Izael's commands to ensure the safe transition and survival of the human race. This message is a warning to prepare for major events that will soon unfold in the United States of America. These events have been prophesied in the Bible and in various ancient texts and are unavoidable: The Fall of Mystery Babylon.
Very powerful energetic structures and generators have been activated through the American continent that will unroot evil forces and transmute the whole system with absolute power of love. It is ripping apart the very fabric of society and the transitional effects won't be pretty.
Meanwhile, the United States continue their dominion over the world and keep pressuring Russia with economic sanctions and military installations. War is escalating on many fronts and the tensions are rising.
The objective is to defeat the Anglo-saxon axis of power that dominates the world while reducing the destruction and loss of lives to a minimum. The Russians have asked us, the Planetary Counsel of Light, permission to use an EMP …Read More