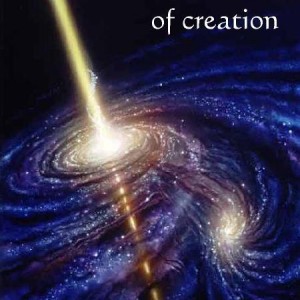 It is time for celebrations! After all the blows we've taken lately, we've achieved a very major victory that will permanently shift the balance of power in the Ultraverse towards the Light.
The problems started about 3 months ago when we passed a bad timeline crossing and my support team flipped corrupted overnight. The very same people who helped me get back on my feet ended up being our #1 source of problems. Major bummer. That's when I left for the roadtrip across Mexico to shift things up.
Some people are good in some timelines, neutral in others and bad in others. All it takes is a bad timeline crossing and they can flip.
Adding to that, we started having problems with lots of people stuck in astral pits. Although I was fine, my old support team was in the pits, and well as many other people in the Lightworkers community around me.
We've been working for 3 intensive months to solve those problems and get people back.
We eventually got to a point where we saw that by withstanding one more night, "the pit problems would be solved". What happened the next day?
The people stuck in there were out of the pits, but still had to cross a long bridge. That wasn't solved.
The same day… I got contacted back by Nate Ribbens, the monk from Journey to the West. He's the #1 target of ALL dark groups. His health is completely destroyed with poisons and nanites. He said he had been trapped in astral …Read More