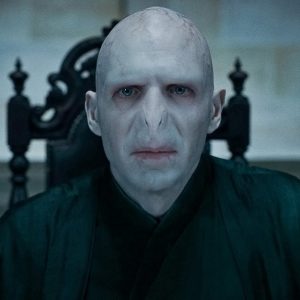 After 3 long years of intense war, we just went to see the movie The Pope's Exorcist. Great movie. I'm sure his books are just as good to increase your faith.
They battling with a very strong demon, one of the 7 Prince of Hell: Asmodeus. I looked at this and was impressed. It's some very serious unresolved stuff. We got into an all-out war to clean out his realms.
It turns out that Dark Sophia has been a puppet of Asmodeus all long! In the same way that Dark Sophia created Thoth as his puppet, Asmodeus had Dark Sophia as his puppet who had been using the Prince's powers and technologies. Our whole understanding of the situation completely changed in the past 2 days.
The reason we've been struggling so much with my daughter's case is because it's not just Dark Sophia. It was a case of double-possession: Dark Sophia and Asmodeus combined. That's why we could never see the results of the healing.
We recently took control of all AIs but were losing some. After disintegrating Asmodeus, the AI techs are disintegrating. They were built with Prince of Hell essence and used by Dark Sophia.
We also made some new friends at the Vatican, the 3 from the exorcist movie. They're doing absolutely great and have proven their worth.
Yesterday, I worked 18 hours to cleanse everything through God. It's been a very long day! Perhaps the last day of the war.
As for Asmodeus, the more I look at him, the more he looks …Read More