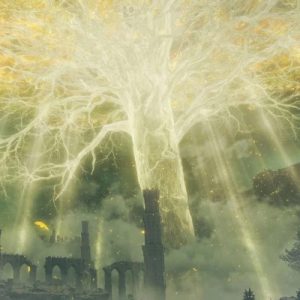 Considering the Luciferian contracts of putting money first and God second, if at all, and taking it further with the Dark Energy religions like Satanism and Sophianism. Let's call it the Golden Order.
We went on an investigation for millionaires who did not consciously or unconsciously serve the Golden Order. The results are interesting.
I borrowed the term Golden Order from the best-selling game Elden Ring which exposes the Sophianic essence, the Erdtrees, and the Golden Order pretty well. Here's an Elden Ring article explaining the Golden Order. The essence of the message has a good 95%+ accuracy.
Let's start our investigation by looking at a few rich people and influencers. Measuring good for the Golden Order and Pan-Galactic Demons / neutral for them / bad for them)
Napoleon Hills: 32% / 15% / 53%
Bob Proctor: 15% / 45% / 40%
Kevin Trudeau: 8% / 43% / 49%
Dua Lupa: 73% / 15% / 12%
Elvis Presley: 53% / 42% / 5%
Madonna in 2016: 55% / 40% / 5%
Russell Brunson: 58% / 25% / 17%
Dan Hollings: 55% / 23% / 22%
Mike Filsaime: 63% / 20% / 17%
Brian Jung: 26% / 44% / 30%
Sabine Messmer before: 16% / 48% / 36%
Sabine Messmer now: 98% / 2% / 0%
Nicole Abundance before: 24% / 35% / 41%
Nicole Abundance now: 98% / 2% / 0%
Some Mary Kay directors. Surprisingly good!
Richard Rogers: 13% / 28% / 59%
David Holl: 18% / 17% / 65%
Ryan Rogers: 8% / 15% / 77%
Sheryl Adkins-Green: 3% / 25% / 72%
Tara Eustace: 3% / 28% / …Read More