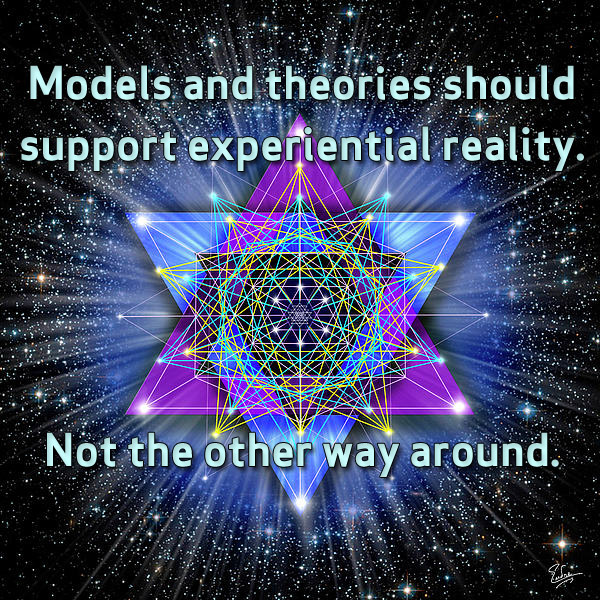 Every now and then, someone sends me an email asking where they can learn about Alchemy. That's what I teach is all about! But there seems to be a misunderstanding. I think the question they are asking is "Where can I find books or information without making an investment in working 1-on-1."
Throughout history, Alchemy has been an oral tradition directly transferred from masters to students. Very little of it is written, the exception being 2 books from my Alchemy teacher Jacques Tombazian who died last November.
The reason Alchemy has always been an oral tradition is because it is a transfer of consciousness. It is not just knowledge and information. Just like if you want to get a Reiki attunement, there is no book you can read that will do it. You must have a master directly work on you. With the proper knowledge of meditation, you can open up your dan-tiens and chakras but it may take years of meditation, whereas I can open them in 10 seconds. That is the difference.
Giving you the details of the Alchemy work I do would be pointless unless you are in the right state of mind to integrate it and apply it, and I know from experience that most don't follow at all when I say things that are too disconnected from their beliefs system. It has to be experienced. Nothing speaks like reality. That is why Alchemy will always remain an oral tradition and why you must experience it for …Read More