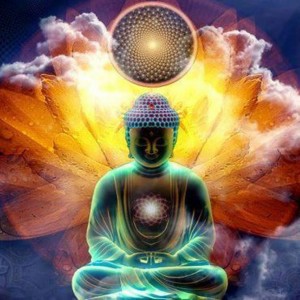 There is one person who really wants to attend my upcoming event in Playa del Carmen yet is in a difficult situation. As she puts it, she has $80,000 of debts not counting her mortgage, all her credit cards are maxed out and they have 3 kids to take care of. I can definitely relate to that as I have $50,000 of debts and reached the limit of my credit cards several times. The past 12 months have been excruciatingly difficult with an energetic war reaching its climax in what led to the destruction of the cabal and the awakening of the Souls of Orion. I believe many can relate to this as well.
Metatron has something he wants to say to her, and I feel that message will be equally useful for myself, and will directly concern many of you. It appears it will be somewhat lengthy so sit back, relax, and let's get this message through.
My name is Metatron, senior of the Archangels. Today I want to share a message about collectively agreed realities and how it affects the flow of money. By having a better understanding of the recent past and of the present, it will help better understand and create the near future.
A collectively agreed reality is a set of beliefs and values that is commonly agreed upon by a group of people. The role of the media is to maintain that collectively agreed reality under control, which also keeps your power of creation under control. …Read More