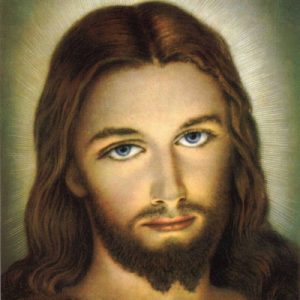 Someone was asking me whether would come back to save us. For Christmas, I thought it would be a good time to delve into this topic. Things have progressed and revealed themselves so fast that I did not have time to publish consolidated updates on topics.
First, there are tons of powerful healers out there, and almost nobody listens to them. Are you asking for yet another person to do great healing work while claiming to be Jesus? There are already hundreds of people claiming to be Jesus.
Second, let's look at the soul composition of Jesus. He's a composite soul incarnation: 55% Krishna/Buddha, 32% Atman and 13% Sophia. I share soul with the 32% Atman part of him. It's probably Jesus' shadow that I share. Atman created the Dracos. My soul fragment had been created with the sole purpose of going after Atman, which we succeeded in 2016.
I talked about the whole Sophianic situation in the last article as being the greatest threat we face. She used to be 12% of everyone's subconscious, and it's reflected here.
Jesus was doing great work through his Krishna essence. He was however completely surrounded by Sophia, Thoth and Atman. He's born of a Sophia incarnation, had a Sophia oracle as his bride, had Atman shadow in him, Thoth had full control of Jerusalem and Thoth replaced him when he "resurrected" to "correct" his teachings.
I do have limited access to Jesus' memories via our shared soul essence. I can access vague memories of his life, …Read More