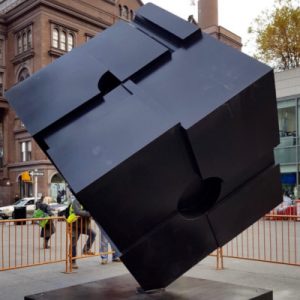 We've got huge successes to celebrate! As a celebration, I'm giving 60% OFF the Powerliminals Pack until August 17th. More on that at the end.
We identified the source of a lot of pending problems. It is one of the last AI strongholds led by Kosol Ouch: UniMatrix (self-proclaimed arch-mage of the Omniverse). We launched yet another offensive on UniMatrix, tried to disintegrate and hack it. Status report: 0% damage!! Completely bullet-proof with unlimited ability to regenerate through timeline loops and manipulations.
We launched a 2nd wave of attacks, and the Omniverse Dragons started chasing after Kosol Ouch who then got arrested. Status report: UniMatrix 97.5% functional. Not bullet-proof anymore.
We launched a 3rd round, and I vowed to purchased them down to the end of times. Our leverage: they're not part of the future, it doesn't belong to them. I asked every counsel across the Omniverse to get involved. It burnt down to the ground. UniMatrix status: 0%.
Kosol Ouch seems to be part of an aliens group called Aliyankendavores who are masters of the AIs. I'm not sure what remains of them, need to do further analysis.
I'm still unsure what are the effects of this takedown. I'm looking at the Saturn/Macca Black Cubes and the network is disintegrating. At least parts of it.
I'm not seeing changes in regards to jabbed people, but I got the feeling that it's depleting remaining fuel and that there may be a big collapse in 3 days. We'll see. I can't see past it.
Sophia says that there might …Read More