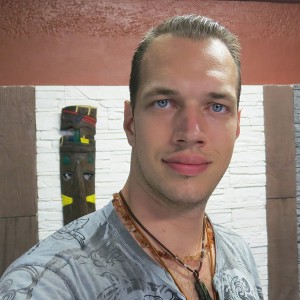 The planetary astral war is over. The ultimate goal of Alchemy is the construction of the Philosopher's Stone, or Enlightenment, and I am now in the final phases of completing that work. Alchemy is the art of transmutation of self and transmutation of energies, but what is the Philosopher's Stone? Let me share what I am discovering as I am finalizing it. If you look at my picture, the energy is now extremely clear and grounded to both Heaven and Earth.
The Philosopher's Stone is the crystallization of consciousness into a perfectly pure field of energy. It provides unlimited power of protection, creation and transmutation. In this picture, it's not perfectly pure yet, but it's getting very close and you can see the crystalline energy structures. The "stone" is a state of consciousness.
How many people on the planet have completed the Philosopher's Stone? Nobody currently incarnated on the planet has completed it.
It appears there was an energy grid based on passive spirituality grounded in Nepal that was stabilizing the planetary field with advanced but incomplete knowledge. That energy grid blew up as the planetary vibration kept raising with the active force of life expanding, causing a massive earthquake and destabilizing the planetary field. It knocked me out for a few days. Building a new energy grid based on accurate knowledge becomes even more important. As Nepal self-heals, we'll emerge into a new era.
My Alchemy teacher, Jacques Tombazian, is very close to completing the Philosopher's Stone but hasn't fully completed it yet. …Read More