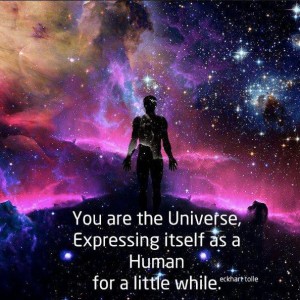 If you've known me for a while, I've always been critical of the Law of Attraction, not for the validity of the law but for how it has been used over the years by the majority of people. This short 4m34 video explains one reason why the Law of Attraction didn't work as expected for most people.
Now, if you dig a little deeper into the history of the Law of Attraction, you'll find out it is rooted in the New Thoughts movement, which in turns is rooted in the Luciferian doctrine. I would say that 98.6% of entrepreneurs worldwide operate from that paradigm, and 99.6% of entrepreneurs who follow the Law of Attraction. This explains the crazy energetic clashes whenever I go to those business events.
Here is a very excellent documentary about the Law of Attraction and how it was manipulated to pursue a Luciferian agenda — and in fact how the author of the source material was openly Satanic. It explains how a lot of great leaders with good intentions have been misled down a corrupted path, and how YOU can use the Law of Attraction to be genuinely in alignment with the Laws of God, to fulfill your greater purpose. The way they pull all of this up together is absolutely brilliant.
CEO Space as an organization for entrepreneurs is all about cooperation and …Read More