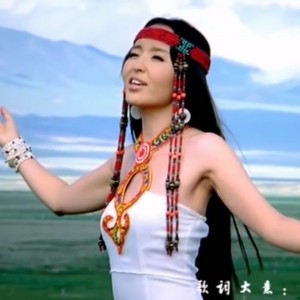 Update: Get the latest release here
I've been preparing the Natural Grounding Player v1.1 for a long time, and it's finally out! Even better, it's now Open Source. It is a spiritual awakening tool that sequences videos based on their energy levels.
Update: Source Forge took the project page down and hasn't responded to my emails yet. While they sort it out, download it from here.
Update2: It appears my issue with Source Forge is just the tip of an iceberg. Big projects like VLC and GIMP moved out of Source Forge and have a very bad experience to share. I moved the project and its full source code over to GitHub.
For optimal video playback quality, it is recommended to first install SVP and select to also install madVR. MPC-HC will be used as the video player.
Since the Natural Grounding Player v1.0, these features have been added.
1. Much better detection and handling of SVP and madVR, which *greatly* enhance the video quality. It will start and stop these components simply by checking a box.
2. Configuring SVP and madVR properly can be complicated. The SVP Setup Wizard will make it simple to configure them to their optimal setting based on what your computer can handle.
3. The Media Encoder allows re-encoding low-quality videos while GREATLY enhancing their quality. This truly does some magic. You have to see it to believe it. Here's a sample video before and after. The difference is drastic.
4. The database …Read More