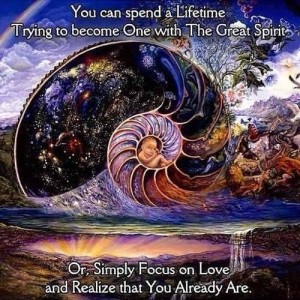 We've lost a lot of Lightworkers this year. Most people reading this have 65% to 95% corruption in their third eye, 35% to 95% corruption in their connection to Source, 25% to 45% of their inner financial center taken by Lucifer. Perhaps some people you know have been swapped by other entities and flipped; or merged with bad timelines and flipped. Adding to that all the shadow corruption we all have to deal with from crappy timelines. Not even talking about the state of the world right now.
It's time to take the gloves off. I found a way that is effective in breaking through that mess: opening Juggernauts in critical energy centers of your body. I always say: follow the Juggernaut, ride the Juggernaut, but never get in its path. It's an absolute Force of God that nothing can stop.
After over a year and a half being unable to work, this approach is allowing me to get back to work. In terms of back-log of purchases I couldn't deliver during that time, I'm currently working on 2 God Connection Attunements, got 8 energy readings left after doing a few recently, and then I'm up-to-date. Juggernaut Attunements alone take over a full day of work per person though. It requires very intense and steady focus. Juggernaut Attunements will be my full-time priority for the next few weeks and go in a first-come first-serve basis. If you had purchased a Soul Alignment Reading that hasn't been done yet, you can message me to have your payment discounted for a Juggernaut Attunement that may be more useful at this point than telling you that you have 85% third eye corruption and energy field in terrible shape (which is how the last few readings were).
Then… I may relaunch the God and Money Masterclass with exactly the same content as last time, focusing on group coaching and energy work, and it will require the Juggernaut Attunement as it's the only way to clear your God connection to apply it.
Moving forward!
Get your Juggernaut Attunement here
Etienne Charland, Emergence Guardian
>> Here's how you can amplify 1000x the healing power of crystals