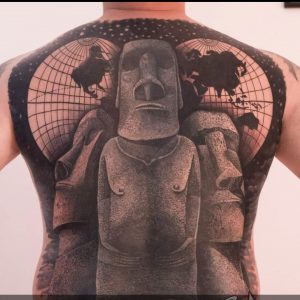 As promised, here's an update in regards to Earth ownership. I looked at the Arcturian registry. There are three active claims on Earth:
1962: Draco Royal purchased Earth (from Pleiadians?)
1975: Someone in the Dark Arcturian King family claimed ownership over ancestral rights
1989: Earth deemed unclaimable by Pleiadian court decision. We're declared savages, granting us natural reserve protection.
Draco Royal claimants have been eliminated and their claim is thus invalidated. We detect no survivors.
As for the Arcturian claimant, things get more interesting. I looked at the registry in the future and it reads "Self-governed independent Federation."
I spoke with Earth's claimant about what was unfolding and he seemed collaborative. He's a business person and said he lost many planets and wanted peace. The double-sided snake then proceeded to send a fleet of 54 ships toward Earth.
This gets into hardcore Jupiter Ascending. If you haven't seen that movie, watch it.
I got slightly annoyed and blew up the entire fleet of 54 ships.
This guy is running a massive slave trading business throughout the Universe. He's also producing and selling immortality elixirs like in that movie.
I physically destroyed 2876 slaves trading outposts, 1695 ships, 1 large elixir manufacture planet, and 16 elixir trading outposts. I shut the business down. It wasn't their day.
This Federation acts as a hub holding many dark timelines in place. This leads to a massive collapse of timelines and possibly the destruction of the entire sector.
The rampant corruption and covering of slave trading also make the legitimacy of their regime …Read More