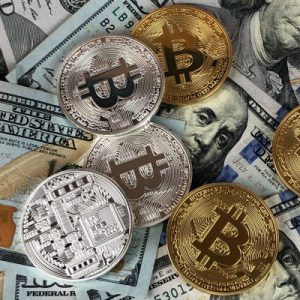 22 people paid for the beta run after a single email, and tons of people have been asking me when/where they can sign up.
Are you a Lightworker or spiritually-conscious person struggling with money?
Shift your money consciousness to create new sources of income in 8 weeks or less so that you can eliminate scarcity from your life and have the means to bring forth your contribution to this world.
Enrollment is only open for 10 days and closes on January 28 10PM EST.
I very rarely share anything about my background and story, and people have been asking me that a few times. I did write my story on that page, and how I went from struggling to even pay my bills for 10 years into completely turning my financial situation around.
The section "3 TIPS I LEARNED THE HARD WAY" is just pure gold in itself.
I'm in already, where do I sign up?
The God & Money Masterclass shouldn't be seen as an expense. It doesn't require much time either. It's a small investment to make a 30° turn so that money doesn't remain a limiting factor anymore and instead becomes a tool.
Since it's about mindset/consciousness and not about tactics/strategies, the result will be long-lasting and compound over time.
I also want this program to be available to those who need it the most, so I make a special discount for those earning less than $12k per year… and I'm curious what % of those following me are in that …Read More