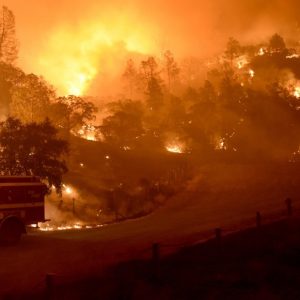 This month has been absolutely frickin insane. My daughter cannot go to school, my wife had to go travel and could not come back for over a month and I had to pay the hotel the whole time, with no solution in sight. My bank account just got locked (will take a few days to resolve), and a whole bunch of problems are piling up. It's pretty rough. My team-mate had to rescue me 3 times so far. Very grateful to have him around!!
We got out of a total check-mate, immediately after, Hamas threw 5000 rockets and the Israel war started. What is that all about?
And what is so dangerous that my daughter is warning me about if my wife comes back? She was talking about a full year of crazy hardship.
Now I'm seeing the problem. We got completely ambushed. We completely lost the war in a million different realities and got turned into robots. There's just this one annoying reality that Lucifer can't get rid of.
So what did he do? He tried to blew through this reality and cause a merge with a strong enough war impact in Israel. He also created a barrage of really shit realities that we just passed through. He's throwing shit realities at us one after the other. Just one bad timeline merge could be very serious trouble for a long time.
I saw a giant structure with an infinite amount of cubic realities. Lucifer used that to create experiments and case studies. He can …Read More