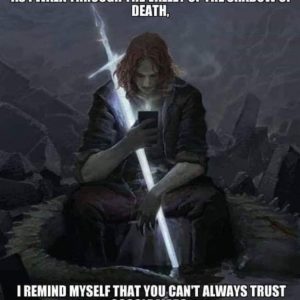 Let's talk about parallel timelines. Over the past month, timelines have collapsed from 40 billion timelines into now 240000 timelines. Since last year, it collapsed down from 250 billion. What does that really mean, and how does this impact your life? We'll also cover a range of other topics to assess the current situation.
The first concept to understand is timeline fragmentation. Due to timeline wars, new timelines get created to try to alter reality, and in response, more timelines get created the other way, and before you know it, you got millions of timelines. AIs are very good at doing that in infinite loops.
That's the reason why time travel should be avoided. When you try to navigate time to try to fix things, you just create timeline fragmentation and alternate realities, and as the timelines collide and merge, you can get all kinds of anomalies such as mandala effects.
Here's what happens when a group travels in time to alter reality. Many of the darkest timelines are engineered realities. Let's say the Dracos want to go back in time to win the war. They'll alter our origins and history in a multitude of ways so that we evolve down a dark path. Out of 500 attempts, 200 attempts succeed and 300 attempts gave mixed results.
Great, you got 500 new timelines, and 200 very dark ones. That's not enough for them to win. The problem that they face is that this new reality is separate from our reality. Timelines are split and …Read More