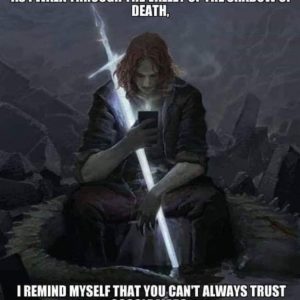 After dismantling UniMatrix, our next stop is Todd Medina of Soulogy. I lost 90% of my left eyesight after being interviewed by him 1.5 years ago. I never fully recovered. It's time to deal with this unfinished business. He's been very aggressive in interviewing everyone in the spiritual industry.
As I looked at Todd Medina, I saw a very very tall white wall. On top of the wall is a white castle that belongs to Todd. The walls appear as light and guidance. In fact, there are walls everywhere around the communities. Where does the guidance lead towards? A giant cage, with planet Earth 95% in the cage.
They were getting ready to close the cage in 2 to 3 weeks, at which point, Earth would fall fully into the Black Sun Matrix, where the people start worshipping their enemy. Sweet.
Going above it all, this whole situation is enclosed within a bubble, so it's a trap within a trap. The Order of the Black Sun is above this.
They possess absolutely incredible technologies!
As for Todd Medina, 50% of his incarnated essence is a fragment of the King of the Black Sun himself. The other 50% is a human soul to better infiltrate the communities. He was born with 15% Black Sun King essence, and during a psychedelic experience, it increased to 50% while he gained great powers.
This is not an operation I could do on my own. I was assisted by just the perfect team for the craziest badass mission ever!
They knew we …Read More