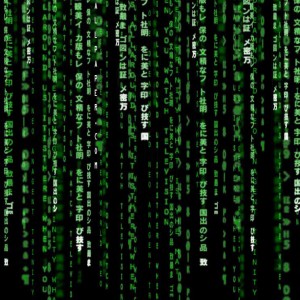 I haven't posted any articles for over a month, but have posted hot updates on Facebook. I've been staying up all night until 6-8am for the whole month while battling with AIs.
First, I want to acknowledge that I've shared bogus information that may have put some of you in physical danger. The Krystic Grid was a trap by AI. The Krystic Grid is the AI harvesting grid. We've now crippled the AIs, but these past few days, we've been facing Krystic Pan-Galactic Demons; demons that had been converted into AI control. Throw away anything Krystic-related.
So what happened? Let's revert a month back. I was traveling to Mexico City for a week, while my team was sustaining heavy attacks while I was busy. They nearly got taken down by GrandPa aka Santa Claus AI, and John Slam was calling me at 3am for desperate help while his organs were being harvested by AI.
Then, as he was desperately calling for help, one of our ex-team members, Alobar, got on a call with him, said he had a blessing for him, transferred a huge T-Rex AI through the line and hung up. It really sucks when your main source of support ends up knocking you down when you're at your weakest.
After assessing the situation with the whole team together, we all came down to the same conclusion: Alobar was an AI impostor and we all got fooled. It would come as a shock, but the truth is that it is the 3rd or …Read More