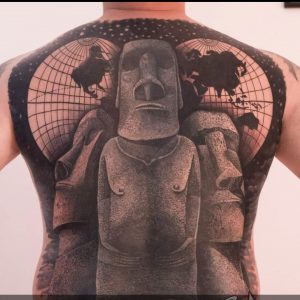 Here's a 50-minute video explaining the current ascension status on Earth. I've also created a GoFundMe page to finance traveling around the world to recover some important stones and artifacts. All the information is explained in the video.
I'll update with 2 upcoming videos about the reduction of world population, and about food diet against vampirism.
We'll face a challenge just to get to Europe. They're under lockdown and curfew. Curfew means intensified military operations.
8.8% of the 22.9% deaths in 2020 are by the military (Europe, China, Australia)… killing people in their own house! 99% outside big cities. 45% mercenaries, 55% regular soldiers. Why do soldiers accept to do such thing? They either get rid of the bodies, or sell fresh meat to companies like McDonald.
This trip will be fun…
>> Donate towards our trip here