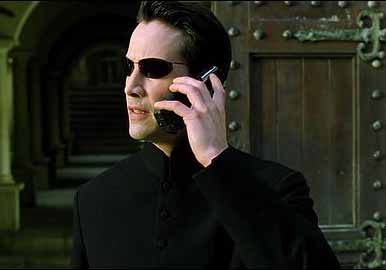 I recently got in contact with Jim who is a high-profile Arcturian starseed. What he has to share is very profound and on-point, and since this is among the very few relevant articles about energies and spirituality I've read from someone else in a long time, I decided to repost it here with his permission. (actually he's the one who asked me to post it but anyway). He has a radio show called Ground Crew Command Radio and I'll be doing an interview with him soon.
The 3 Operational Protocols For Lightworkers & How to Spot and Shut Down Darkness Conduits in Your Network To Protect Your Relationships & Operations.
Greetings Freedom Lovers, Lightworkers, Comrades…
For those who don't know me yet … here's my first article & Radio Show for you to enjoy later, to get a better idea of who I am.
Contents
Part I. The Operational Protocols for protecting relationships … networks & operations for a much smoother ride … thus maintain the momentum for The Event.
Part II. Protocol #2: Utilizing The 10 Indicators of a Compromised Lightworker… to Quickly Shut Down Conduits of Infection in Your Network, Thus Preventing Relationship Breakdowns & Risks to Operations …
& Protocol #3 – Clearing A Mission
Important Preface
With the energies only getting more intense … and darkness only getting more desperate to save itself … overt attacks on – and subtle background manipulation of – Lightworker relationships are more vicious than ever.
I'm sure you've been feeling it, or at least …Read More