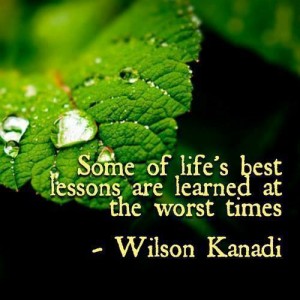 There's so much shifting on a daily basis. In China, we just crossed 50000 deaths, and there may be an additional 310000 in the final phase of the "coronavirus" disintegration who will die within 5 days. 25 people are in that final phase in the USA.
By the way, 95% of the public information about the virus is BS. What they diagnosed as coronavirus is plain common flu, to hide the real situation. This thing not a virus per se, it's a bio-chemical agent and 70% of it is metaphysical in nature. It does not mutate like a virus. Since the damage is caused by metaphysical "rugged grappling chains" of insane strength, doctors are absolutely not equipped to find a cure. You can't vaccinate for this like a virus. The Angelic high-dimensional beings have a cure, but it's only effective when there is no karma involved. The karma will run out in about 2.3 years, and then the "virus" will magically disappear. The death rate of this "virus" can be anywhere from 70% to 95% unless cured energetically.
However, this is just the first phase of karmic cleansing that will take out 5 to 13% of the world population in those 2.5 years. No matter which timeline we look at, 35% of the population won't be following us through ascension and must be cleansed out of the physical plane, one way or the other.
85% of the world population has been energetically injected a "cure", excluding those who karmically must be cleansed out …Read More