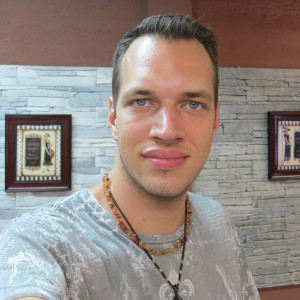 A lot has been happening since working on the Philosopher's Stone. This is a follow-up to the last article "What Is the Philosopher's Stone". As far as I know, I am the second person in the world (alive today) to complete the Philosopher's Stone. Here I will share many breakthroughs that have been flowing since.
In the picture I posted before, what didn't show up in the reading is that the expression of all the energies, or the way it is being received by others and circulating, was very low. With Natural Grounding, the expression/receptivity readings are what matter the most, as it determines the power of influence and what gets externally created. So, I had a very high embodiment and very low expression/receptivity. It is becoming clear that embodiment and expression/receptivity are two different things. I could do energy readings for either one.
When there is embodiment without expression, the energy is very stable but it isn't being received by others so it doesn't manifest much physically. When there is expression without embodiment, it more looks like a cartoon or a house of cards. It manifests things physically, but there is no control over what actually gets created, it feels like crap and it can all fall down with the next wind.
I realized I can build a second Philosopher's Stone on a larger scale for the expression of all the energies. This one is even more powerful, but also creates a lot more chaos. Or perhaps puts order into the …Read More