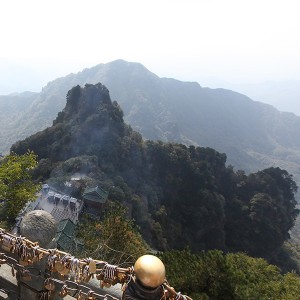 As a quick update, I have done several changes to my products and services structure to better serve you.
– The Energy Tune-Up is now called a Soul Alignment Reading.
– The Strategy Session is now called a Spiritual Laser Focus Session.
– A Soul Alignment Reading is no longer required to get a Spiritual Laser Focus Session. You can apply for a session whenever you feel ready to play fully.
– I will no longer play tricky games with prices. Instead of a slick $197, prices will be a flat $200.
– The Soul Alignment Reading, Crystals Activation and Non-Rivalry Powerliminals are now a flat $200 each.
– Crystals Activation are now for up to 4 crystals, as it works better when activating several crystals anyway.
There is also the group program coming, at a flat $200 per month for the year.
I will keep rolling out changes over the next few weeks and months.
By the way, the book The History of the Universe now has 85 physical copies sold. It will keep growing over time. Someone just proposed today to translate it into Vietnamese and someone else proposed to translate it into Polish. I wouldn't be against the idea of translating those books in various languages if some volunteer to translate it. If you want to translate it into another language, let me know. There's an updated version coming that will be released into bookstores via IngramSpark but I'm waiting for 3 illustrations I want to add — and for the new brand to be ready enough.
Etienne Charland, Emergence Guardian
>> Here's how you can amplify 1000x the healing power of crystals