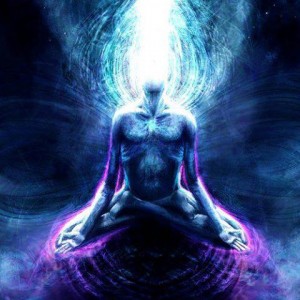 The Wealth Air Powerliminal is ready and available. It was recorded during the Inner Circle Mastermind with my coach Eiji Morishita in San José, San Francisco, during a powerful group guided wealth meditation exercise, during a solar eclipse. An average of over $10k of contracts were done per person during the two days of that Inner Circle (one person closed 3 contracts worth $436k during these two days, which altered the group's average).
I invited a bunch of Archangels to assist in the meditation, was doing plenty of energy work on the whole group, and I asked them to record it. Some had tears in their eyes. Needless to say, the energetic space we created was very deep, wide and powerful. Since it was recorded, we can tap back into that energetic space at any time with… Wealth Air!
The Wealth Air Powerliminal is available as part of the Non-Rivalry Powerliminals Pack. It includes:
– Non-Rivalry Powerliminal
– Non-Rivalry Air
– Non-Rivalry Powerliminal 2 (even more powerful)
– Non-Rivalry Air 2
– Wealth Air
– Petrificaliminal (turns dark forces into dust; lethal)
– Female Sexual Arousal Air
– Female Sexual Ejaculation Air
– Other bonus audios
– Other Powerliminals that will be produced later
It also includes a series of 4 live calls specifically on wealth and money to create a new global financial paradigm that will most likely start in January after I relocate to Thailand.
>> Get the Wealth Air and other Powerliminals here
Or, you can read more about the Non-Rivalry Powerliminals here.
Etienne Charland, Emergence Guardian
>> Here's how you can amplify 1000x the healing power of crystals