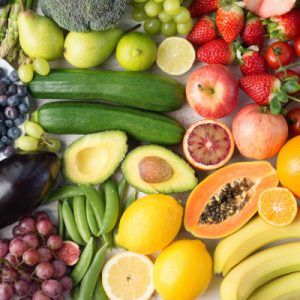 When I asked who had problems with food, at least a dozen people immediately responded. But when I posted a solution? The response has been… weird. Non-existent in fact. I did major clearings around money consciousness for the whole group around me and on everything that got triggered.
The majority of people who get into Isagenix go with goals of losing weight, building muscles, and looking healthier and younger. Their most popular products are the meal-replacement shakes, and apparently their collagen products are also very popular to make the skin look younger. I can confirm that their products are excellent and are what they claim to be. You can try them out here.
Tuning energetically, the first response I sense is dislike for network marketing. Why support the old paradigm of sending all the marketing money to Facebook, Google, centralized media, and Amazon? We'll eventually need to move past that paradigm, and there really is nothing wrong with giving that money to individuals instead of large corporations. Through the advertising money that they save, it also allows them to provide more value for the dollar. If the product is good, there is really no disadvantage to purchasing it from a network company instead of from Amazon.
Almost the only feedback I heard back was "I'm already taking supplements" or "I'm already taking meal-replacement protein shakes". Supplements are great (some of them), but do not replace meals, nor provide a balance of all the nutrients you need.
There are some who make healthy shakes …Read More