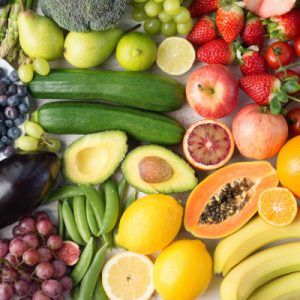 Lately, did you have problems eating correctly? I asked the question on Facebook and tons of people said YES. I may have a solution.
First, what are the issues with eating? The main problem is energetic infections in the food. If you eat food that is energetically infected, at best it gives you a big headache, at worst it corrupts you or throws you into bad timelines. A lot of people will simply not feel like eating energetically unstable food.
For some reason, healthy food is often more infected than junk food, so for the past 2 years, we very often could only eat pepperoni pizza, 4-cheese pizza, Burger King or KFC. For a long time, we could not eat anything at home and had to eat junk food from outside restaurants. This got very expensive over time.
Many people suffer variations of those problems that they'll describe in their own ways; some have been eating too much burgers and junk food instead of their healthy diet. Some have a hard time controlling quantities and eat too much. Some have been literally 3 days straight without eating anything at all. For my daughter, she barely eats anything at all, and if she eats, it's nothing nutritious, and this has been going on for 2 years.
Adding to that, our food supply is more poisoned than ever. Not only physically but also energetically.
If you had issues with food — what's the solution? Drum-roll…… Isagenix!
Isagenix are powder shakes that are extremely nutritious and healthy. There …Read More