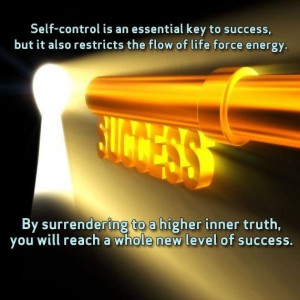 So, the guarantee with the God & Money Masterclass is that you'll earn back your investment as NEW income within 9 weeks. A legit question would be: is this guarantee too strong?
If someone from Nigeria or Zambia joins, who are in very difficult living situations, taking from the little money they have to feed their family, will the God & Money process be able to deliver for them within 8 weeks?
With 6 payments of $64, they'd only have sent 3 payments by the time the guarantee expires so that would be $192 paid and $192 of new income as the promise. Then, the guarantee is to credit the investment towards other services for extra support and not a money-back so they'd still have to do their payments.
Then, Africa is energetically in VERY bad shape, so much so that I'm not even touching it. Will it deliver in that context in 8 weeks? I don't know, but it will cause a major transformation to unfold across the continent, that's for certain. If a person in such a difficult situation takes a leap of faith to invest what would be the equivalent of $500 per month in the US, and the results take more time to manifest into tangible money, then I think it's just fair to offer them the guarantee.
By offering such a strong guarantee on the results for a product like this, I'm really putting skin in the game.
So far, the effects have been explosive but the results have …Read More