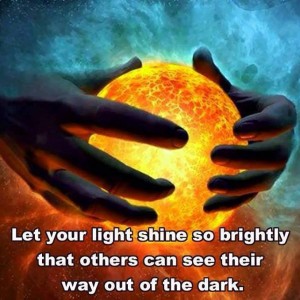 Are you struggling with your finances? Because I'm seeing so many people who want to achieve greater good in the world and who are listening to their heart, while their finances are a total mess. And here's the truth: you can't live your purpose if your finances are a mess.
I and several of my clients have been experimenting with some of the best money breakthrough programs out there, and somehow none of them could solve those financial problems. In fact, as time went on, I've been seeing the financial situation of many people, especially the younger generation, getting even worse. It is a clear indication that there are deeper questions that haven't been explored yet.
Out of necessity, I created a 4-part video series called Clean Your Financial Mess. It will help you understand what is really going on, what to do about it, and how to align your vision for power and success.
http://www.cleanfinancialmess.com
The first step in resolving any problem is to recognize there is one. The second step is to clearly articulate the question, which is half of the answer.
Click here to Clean Your Financial Mess