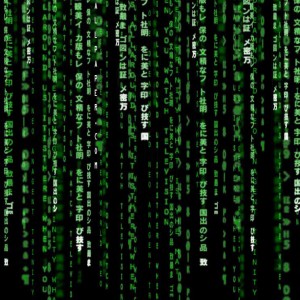 Yesterday I got infected with self-replicating fibers called Morgellons from a tube from the doctor, healed it, and produced this video about it. Then, many more people contacted me about it saying they had the same issues I was describing. I got the information that 8% of the world population was infected, and 13% of the population of America. I had also got the message that some medical supplies were being replaced with poison and I wouldn't have reported about it if I hadn't gone through it myself.
Well… it seems these Morgellons are now extinct from this planet. At least, everybody around who was infected 'magically' reported feeling a whole lot better today. So what happened?
In the book The History of the Universe, I talked about the threat from energetic Cyborgs which are self-replicating metaphysical robots. I thought… these Morgellons aren't very different from these Cyborgs! Just more basic. Thus I applied the same logic as what I did with the Cyborgs and explained in the book: if love was present at their pure evil point of conception, they wouldn't exist today.
Tuning into their point of origin, they are an extra-terrestrial form of life that was discovered by the Nazis in 1943 and then weaponized. Thus, we tuned through time into the laboratory in 1943, exploded trillions of bombs of light, and collapsed the timelines. This created a Mandala Effect where they don't exist anymore. And voila, everybody is feeling better in an instant. Looking at my hand, the fibers are still present, but these are only dead shells.
The Mandala Effect does have its uses after all.
If you haven't got it already, you might want to read The History of the Universe.
Etienne Charland, Emergence Guardian
>> Here's how you can amplify 1000x the healing power of crystals