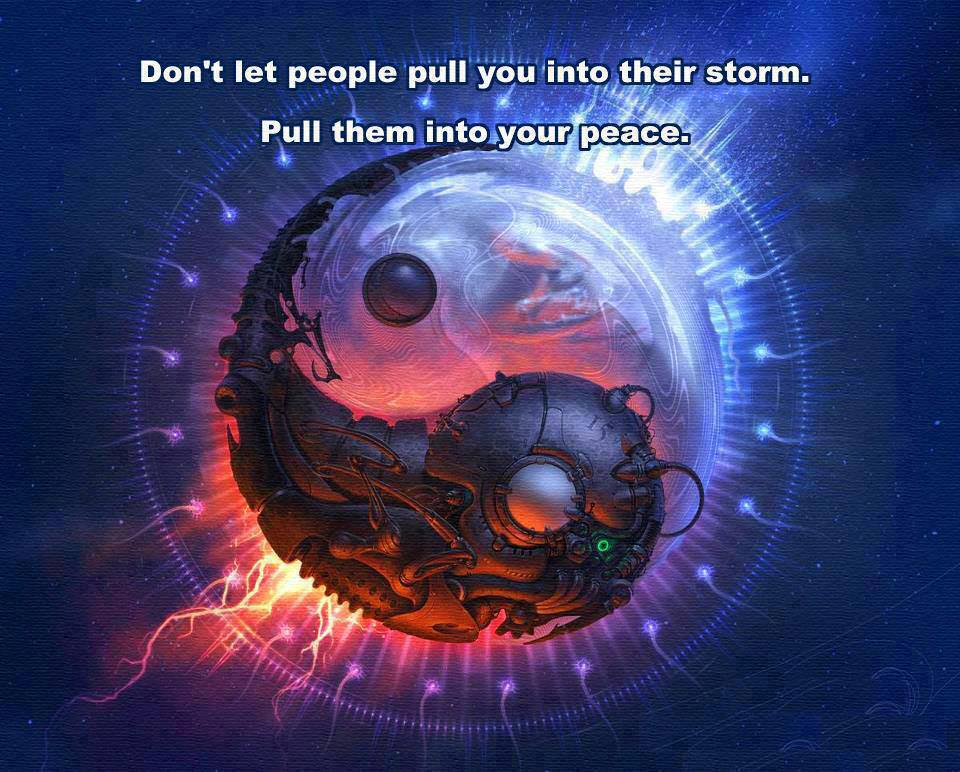 A lot of clients are in adjustment phase after the Juggernaut Attunement. Several simply said that they really needed help. Look below for a good share from one of them.
Lately, I'm seeing a lot of Crash & Burn from dark forces. I thought it would get easier as I get several done, but with the energetic collapses and kickback are pretty rough, and people are in worst shape than I (or they) thought. The last 2 took me 5 days each, and the current one isn't any smoother.
I do want to keep the price reasonable for those who need it, but the reality is, tons of people need the service and my capacity to deliver is limited (still 4 in queue as of writing this). If it takes 5 days of work, $777 is not reasonable. It would have to be at least $997; once I have several testimonials sharing the results. To be fair; I've been doing this global work for years without getting paid at all, so if someone pays for chunks of it, that's a bonus!
I'll leave the current price for 2 more days, and on the 18th, the price will change to $997.
>> Get your Juggernaut Attunement here
Below is one testimonial that came in, and below it, I'll share my plans for the God & Money Masterclass 2022.
"So in the last two weeks there have been a lot of good things happening for me. It makes sense that the first thing I encountered was …Read More