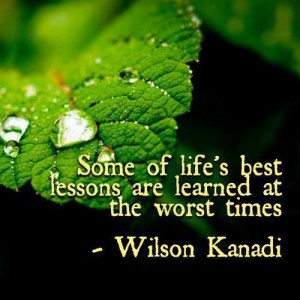 I was pretty certain we had moved away from the EMP scenario prophecized in the Bible after intensive energetic interventions to destabilize the social matrix in North America. However, events are escalating extremely fast and we appear to be locked into a certain trajectory. Thus, I'm being told to issue this warning, and Metatron will take care of the rest of this message.
This is Metatron, Senior of the Archangels. The Cabal group, which includes Hillary Clinton and her superiors, have shown themselves to be as stubborn as their Draco Overloards who fought until extinction, and they are heading into the same direction of self-destruction.
Due to a recent escalation of events, Russia has been granted permission to use an EMP weapon on the Eastern Coast of America if deemed necessary. A benevolent ET group would then disable America's defenses against it. The likelihood of such a scenario was 35% just a few days ago, but now we appear to be locked into that trajectory.
Let's look at the news in the past 24 hours..
Russia orders all officials to fly home any relatives living abroad, as tensions mount over the prospect of a global war
Russian Government Officials Told To Immediately Bring Back Children Studying Abroad
Vladimir Putin sends strong message to West: Compromise or face CONSEQUENCES
Russia & US will engage in 'global war', unless 'proxy' Syria conflict resolved – Turkey's deputy PM
'Limited self-defense strikes': US military destroys 3 'radar sites' in Yemen
In addition to the political escalations…