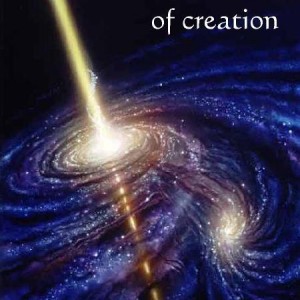 I recently posted a video explaining the 12 dimensions of consciousness but the audio was bad so I'll post it again as an article since it's an important topic.
First of all, Dimensions and Densities are two completely separate topics and they are being mixed one for another all the time. Soul densities are an aspect of consciousness wheresas Dimensions have more to do with the structure of the Universe and your place in it.
There are lots of incarnated starseeds that are 8th density or above, some are 12th density, some have a soul structure built in 25 densities, and some even in 100 densities or more. Density levels can go up to infinity and represent the level of soul development. However, there can still be duality and darkness even at higher densities. The Archons, for example, are energetic parasites working millions of densities high, and the energetic structures and mind control structures they build are extremely rigid and difficult to deal with for that reason. (Archons have now been exterminated but some of their structures may still remain)
Dimensions, on the other hand, go from 0D to 12D. Each dimension brings a new perspective. Black magic and neutral magic is 4D, there is no more duality from 5D and a 10D karmic purpose may not make sense when looking from a 6D perspective of peace.
The law of attraction is a 4D law, and is overridden by 5D laws, 6D laws, 7D laws, 8D laws, 9D laws, 10D laws, 11D laws and …Read More