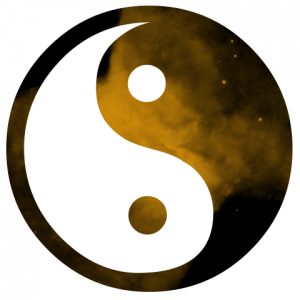 I've been working hard on the 432hz Player, 432hz Converter and Powerliminals Player. In the future, I'll refer to them as the Hanuman Institute Apps.
The 2 big improvements are support for MacOS, and auto-detection of music pitch, as music is generally between 440-442hz, and I've even seen some at 447.9hz. This allows for a precise tuning to 432hz.
One benefit of 432hz tuning is that it reduces energetic infections in the songs. With 440hz to 432hz tuning, it reduces infections by about 50.4% to 63.6%. With precise tuning, it reduces infections by 75.6%!
This makes a long list of published packages: 3 apps for Windows x64, Windows x86, MacOS x64, Linux-x64, Linux-arm64. In the future I may adapt them for iPhone/Android, and I'll add more apps, so the list of packages will get even longer.
Among many changes:
– Support for MacOS and Linux-arm64
– 432hz Player and 432hz Converter can now auto-detect source pitch for precise tuning
– Fixed a bug causing pitch down-shifting to cause a very slight slowdown
– 432hz Player and 432hz Converter: Improved pitch-shift quality by processing with float precision and changing sample rate conversion to 64 point sinc interpolation
– PowerliminalsPlayer: reduced CPU usage by enabling quick pitch-shift algorithm
– Added information page
– Check for updates in information page
– 432hz Player: fixed the volume control background
– Changed some buttons to images
– 432hz Converter: now supports WAV encoding
– Now properly displays error messages
– 432hz Player: fix bug when adding folder to playlist
– Faster startup
Download the 432hz Player, 432hz Converter …Read More